Ukasimoshiri – The inn of a hot-spring cure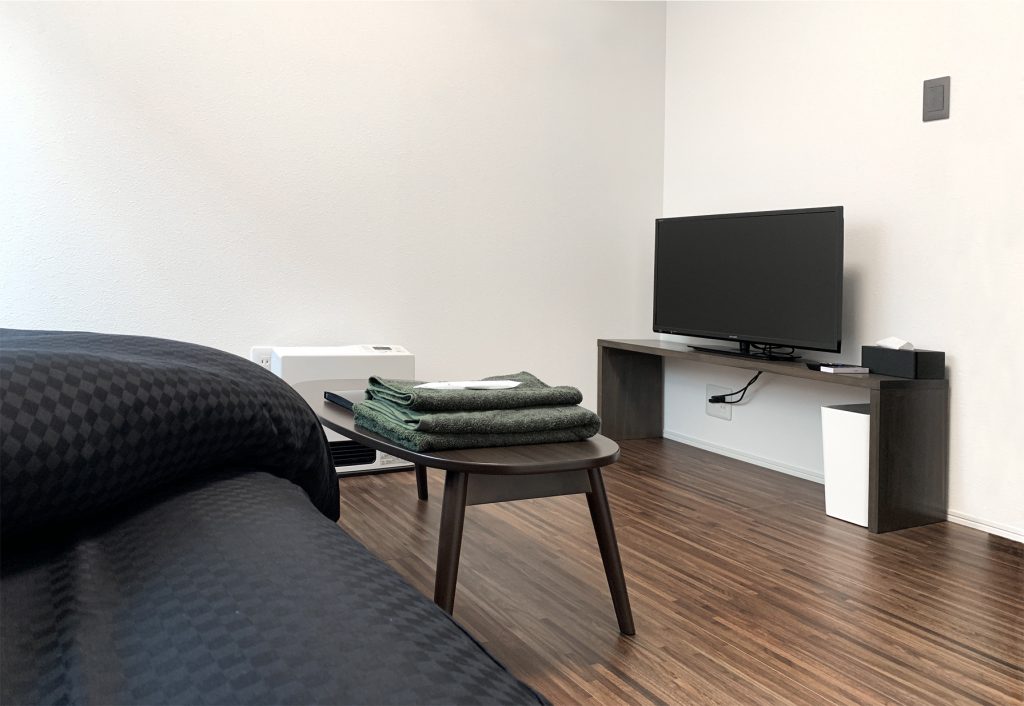 The inn opened in April 2019 as a low-cost, long-term accommodation facility. It's a shared house type, with a shared kitchen and dining area. The hotel's sophisticated design and cleanliness make for a comfortable stay.
Reservations can only be made via the Internet.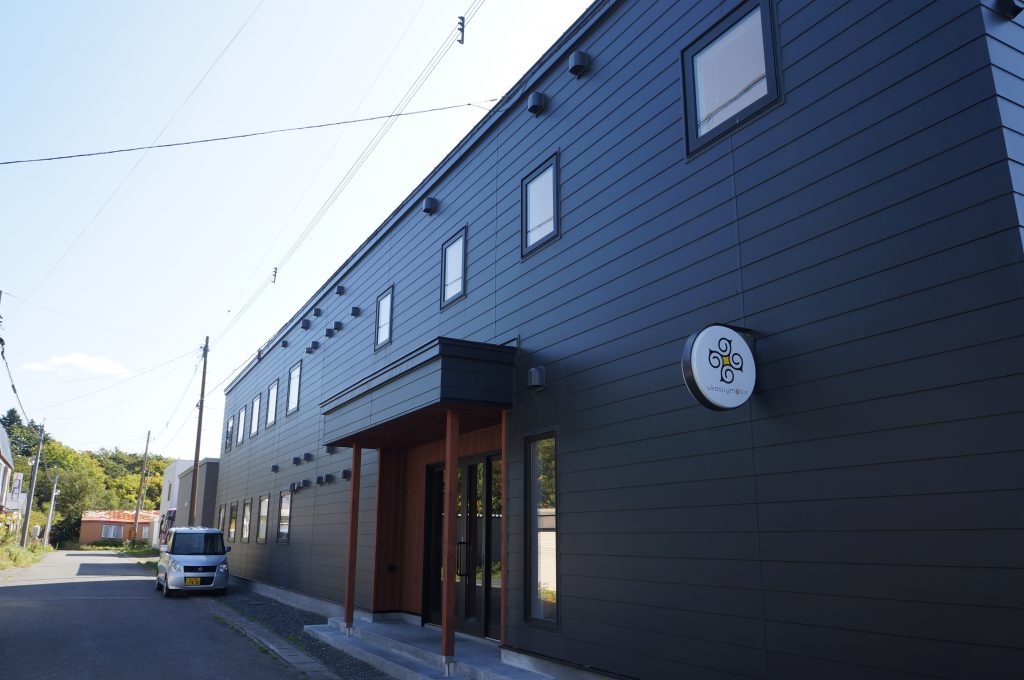 Basic infomation
Address.

aza-Onsen, Toyotomi-cho

Telephone number

0162-73-6669(Only a question to the Touji consultation and an inn)

Number of rooms

22 rooms.

Accommodation charge

Hot-spring cure plan of 3,450 yen – (overnight stay without meals)
Business plan from 4,186 yen (no night stay)


Reservations can only be made via the Internet.

Official HP

https://ukasuymosir.com/