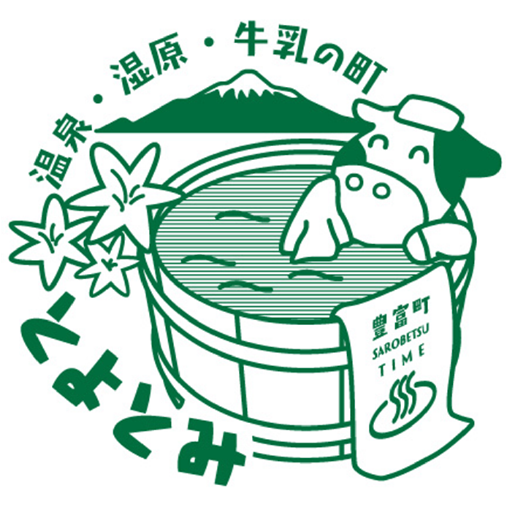 Welcome to the Toyotomi-cho Tourist Association website.
This site will tell you about the charm of Toyotomi-cho.
Toyotomi-cho is a town that has been declared a healthy bicycle city. It runs through the rolling hills of a large grassland ranch.
You can enjoy the beautiful scenery of Toyotomi-cho by watching this video using a drone.
Young staff members from the town hall ride bicycles around the town and show you the famous and recommended spots. I rode a bicycle for a whole day.
Here is a video that summarizes the details of Toyotomi-Onsen. This site is packed with information for Touji people, and is recommended for those who are coming to Touji or are thinking about Touji.