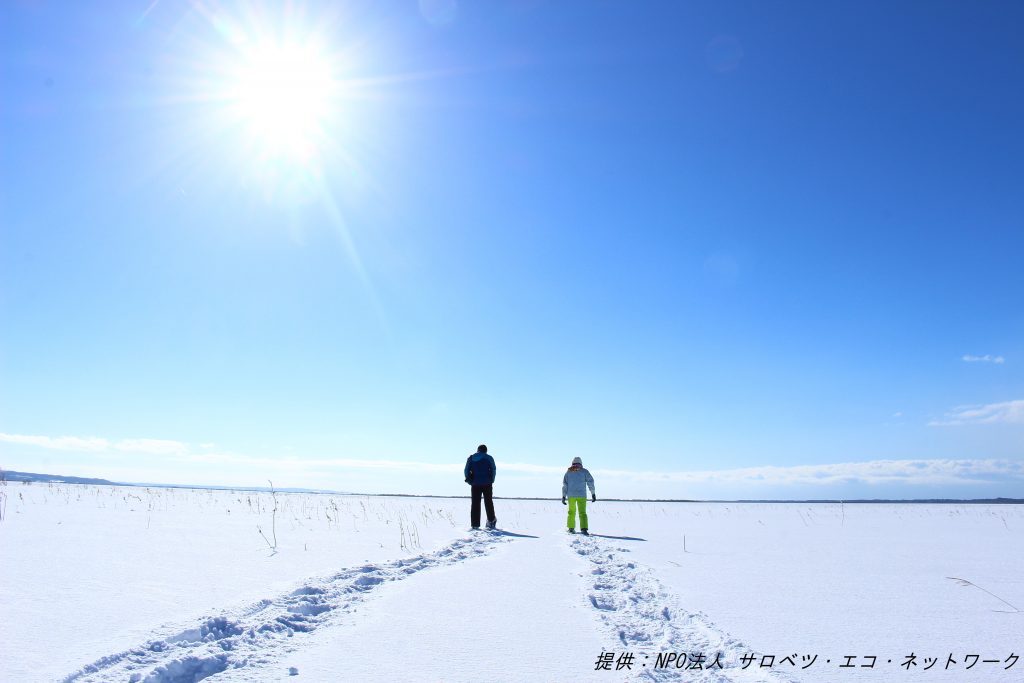 Wooden trail guide and marshland snowshoe
The Sarobetsu Wetland Center offers woodland nature guides and wetland snowshoe hikes. Why not take a walk through the endless horizons and marshlands? You can also see rare birds and wildlife, which doubles the fun. Rental snowshoes are also available.
Rental cycle
If you want to go sightseeing but don't have transportation… this is the perfect way to rent a bike. We also have electric bicycles that can be ridden with ease even in windy conditions in Toyotomi-cho. Please feel free to use them at the Toyotomi Tourist Information Center and Toyotomi Onsen Yunomori Pokke.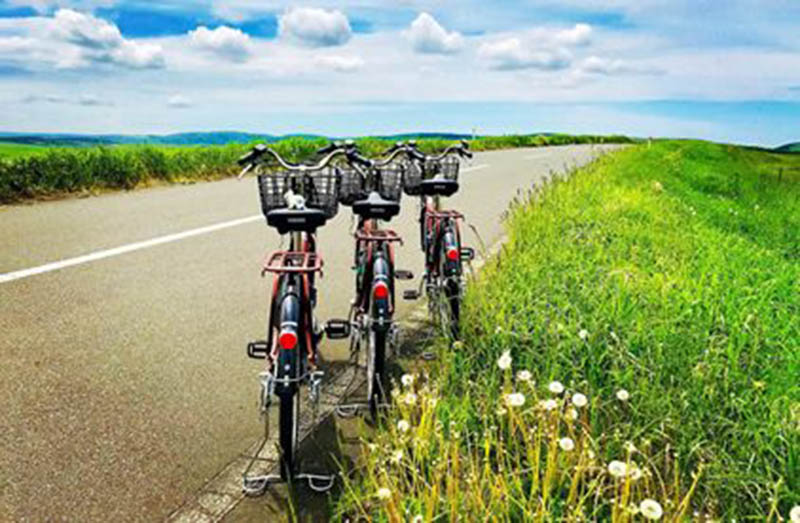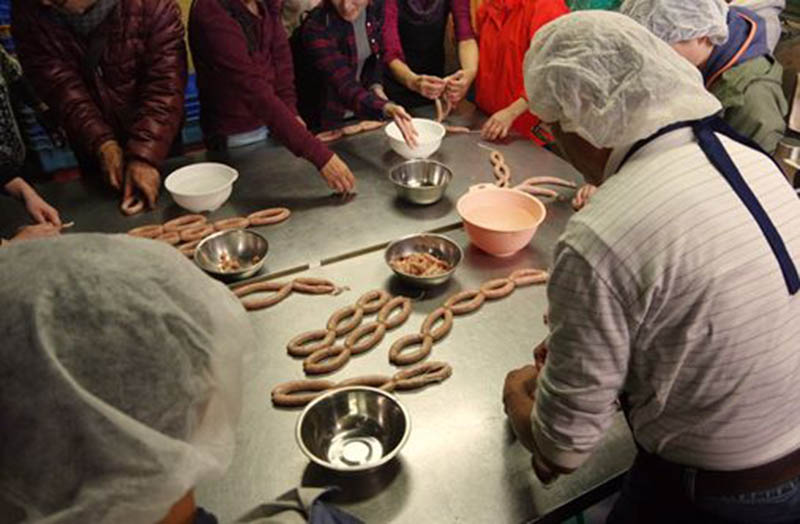 Sausage making experience
You can make your own sausage, one of Sarobetsu Farm's favorites. After that, I recommend a barbecue at Kabuto-numa Campground
2 or more people (reservation required) Experience fee – 5,000 yen
Address : Ashikawa, Toyotomi-cho
TEL : 0162-84-2377
Sarobetsu Country Club
The 18-hole, par-72 course covers an area of 1.2 million square meters. With a view of Rishiri Fuji floating in the Sea of Japan, you can enjoy playing to your heart's content, surrounded by nature.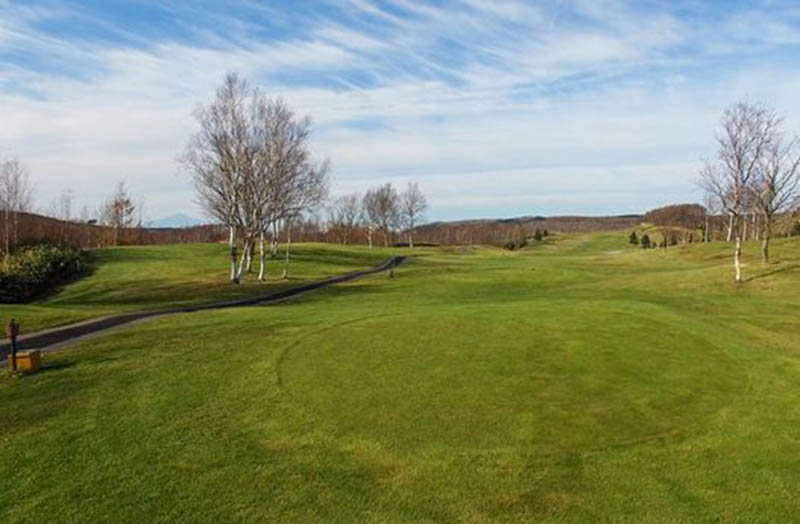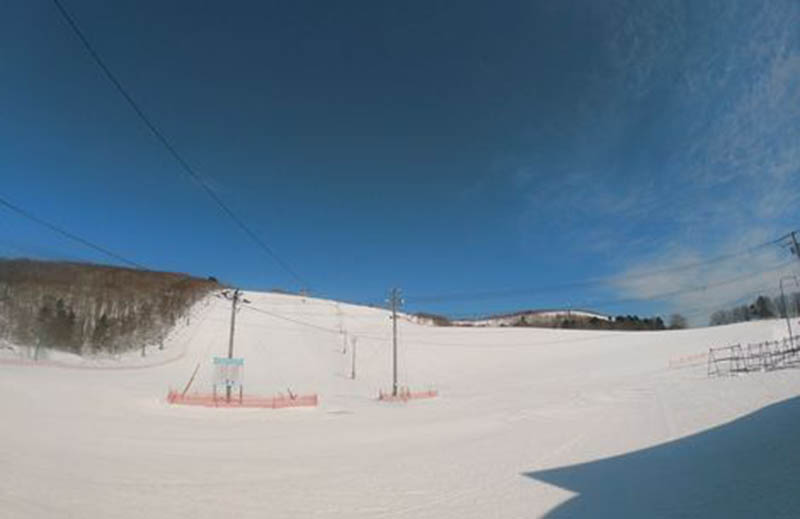 Toyotomi Onsen Ski Resort
There are three courses: an advanced course, an intermediate course, and a beginner course. On a fine day, you can see Mt. Rishiri.
There are plenty of hot springs nearby, and you can enjoy them at the end.
Address: Toyotomi-onsen
TEL : 0162-82-2842
Opening hours: 10:00 – 16:30 
Night time: 17:30 – 20:30 (Tuesdays, Thursdays and Saturdays)
Day trip bath
In Toyotomi Hot Spring Village, besides the town-run day trip bathing facility "Fureai Center", you can take a day trip at three inns. Although the quality of the spring water is the same, it is also recommended to enjoy a tour of the hot springs.
[Day trip bathing facilities]
Fureai Center, Hotel Toyotomi
New Onsenkaku Hotel ,Kawashima Ryokan